Suspected iPhone 12 Pro real case exposure: the frame returns to iPhone 4
Gary Baker
.
September 12th 2020
Apple's autumn new product launch conference on September 16 is coming soon, but for now, Apple is likely not to release the iPhone 12, and the new smartphone will have to wait until October.
Recently, the whistleblower @EverythingApplePro released a spy photo of the real case of the iPhone 12 Pro, showing the details of the middle frame of the new phone.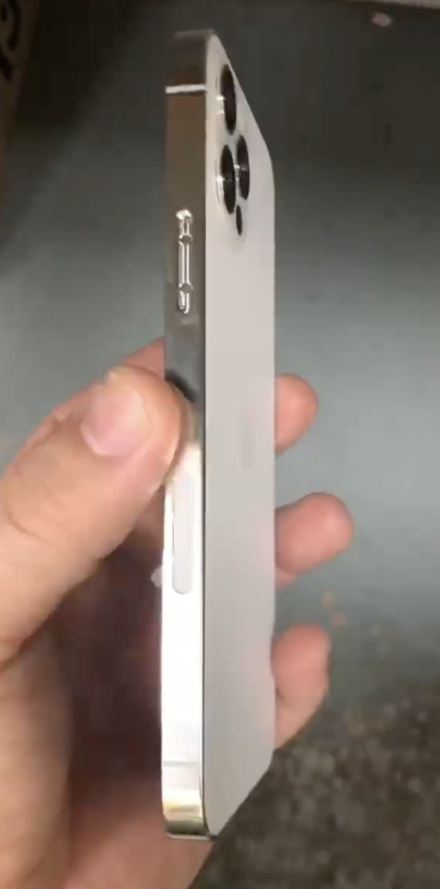 From the picture, in terms of appearance design, the new phone will take the retro route, abandoning the sleek style after the iPhone 6 era, and adopt a square shape more similar to the iPhone 4 in the Jobs era.
In addition, the new machine also uses double-sided and right-angled metal frame, the lines have become tougher. The rear camera module is a three-camera + lidar solution, and the protrusion is basically the same as the iPhone 11 Pro.
According to previous news, Apple will release the iPhone 12 in mid-October, and the stock is expected to reach 80 million units
According to previous news, Apple will release the iPhone 12 in mid-October, and the stock is expected to reach 80 million units